New AC Installation Benefits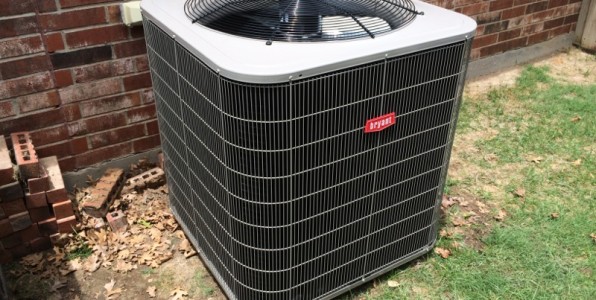 Upgrading your home's air conditioner is more affordable than you think with our great financing programs. Click here to contact us and learn more about the financing options we have available.
Benefits of a New AC Installation
Consistent Comfort – An improperly operating AC unit can make your home too hot or too cold, and in the end uncomfortable. An updated system will keep the air cool and stable.
Improved Efficiency – If an older air conditioner is working harder than it needs to, it is counterproductive. The AC really isn't effective if it takes a long time to cool the house. A brand new AC unit will bring down the interior temperature relatively quickly on a hot day.
Reduced Energy Usage – An inefficient air conditioner wastes energy, thus causing your utility bill to be high. Newer model HVAC systems are manufactured to save on energy and utility costs.
AC Repairs – As with anything new, a freshly installed AC unit won't need repairs for quite some time, as long as routine maintenance is performed.
Don't be caught with the AC off this summer! Contact Kiwi AC & Heating today!