Why is my heater not working?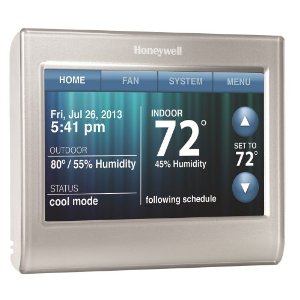 There are many potential reasons that a furnace might not be working, but fortunately, Kiwi AC & Heating can help you troubleshoot your heating issues. The list below is a wide range of conditions that prevent your furnace from working.
Why is my heater not working?
Make sure the switch is on "Heat" rather than on "Cool."
Check the temperature setting.
Compare the temperature setting to the room temperature. Set the temperature five degrees higher than the room temperature and see if the furnace kicks on.
Make sure the program is displaying the right day and time, as well as a.m. and p.m. settings.
Trace the thermostat wires back to the furnace to check for breaks, especially if you've done any remodeling recently.
Replace the battery. If you have a power outage with a dead battery, you'll lose your settings and the thermostat will revert to the default program.
Make sure it's level and firmly attached on the wall, and that none of the wires coming into it are loose.
If none of the above solutions work, call Kiwi AC & Heating! We can help troubleshoot heating issues fast!